Posted, Edited and Photos Added by Valkyrie Extractions Admin
Alien OG…
Alien OG
We couldn't help but to immediately begin with Alien OG. This incredible Hybrid strain boasts up to 28% THC, which is far higher than most other cannabis strains. Prepare to shock your mind and body with soaring euphoria and a profound level of relaxation. When you need top quality BC bud to smoke all-day– look no further than Alien OG.
Jedi Kush…
Jedi Kush
Unlock your inner Jedi with Jedi Kush– the best cannabis from BC. This intergalactic Hybrid strain is capable of producing up to 30% THC, which means you'll hit lightspeed in no time once you indulge in this legendary strain. Bright flavors of lemon-diesel and guava will have you feeling just right, but beware – this strain isn't meant for beginners.
Rockstar…
Rock Star
Sometimes, we just want to feel like rock stars. If you're ready for a pulse-pounding and wild night, then Rock Star is the perfect strain for you. This Indica-dominant Hybrid will give you a massive boost of energy for high-flying moments, but you can expect a bone-crushing body stone after all those wild hours of living like a rock star 😎
Pink Kush…
Pink Kush
Don't let the name fool you – this is a high-caliber Kush. If you're a Kush-connoisseur, then this is a must-have for those with a sweet tooth. Rated at 24% THC, Pink Kush will leave you in a blissed-out state for hours on end. Once you try this incredible strain, you'll agree that this is some of the best BC bud around.
Citrus Haze…
Citrus Haze
How do people manage to stay so busy during the day? The answer is Citrus Haze, and it's energizing and awareness-boosting properties. Once you indulge in this delicious Sativa strain, you'll find yourself prepared to get any task done.
Holy Grail Kush…
Holy Grail Kush
A sight to behold. Just as the name implies, this Indica-dominant Hybrid strain is as good as it gets. Each flower is literally drenched in trichomes, and her ability to sedate your mind and body is second to none.
Lemon Kush…
Lemon Kush
An Indica strain that will shock your taste buds with ripe flavors of lemon and fuel. It contains incredibly therapeutic properties, and you'll find any form of depression, pain, insomnia, or anxiety dissolve in an instant.
Bruce Banner…
Bruce Banner
How could this list be complete without a mention of one of the strongest cannabis strains in the world? If you're searching for the best cannabis in BC, then Bruce Banner is it. This Indica-dominant Hybrid strain tests well over 30% THC, which means this strain is meant for those that need the strongest effects out there.
Star Power…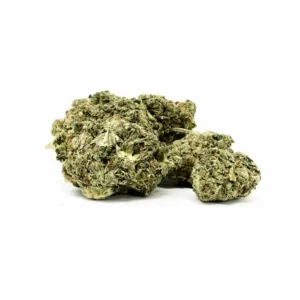 Star Power
St Sativa-dominant Hybrid strain that's perfect for those that want an uplifting high that finishes off with relaxing qualities. If this sounds like what you're after, then Star Power is top BC bud that'll satisfy any palate.
Blue Dream's Daydream…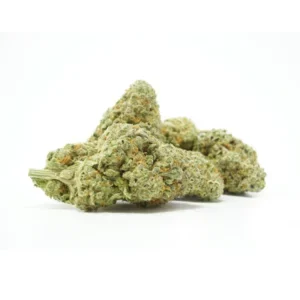 Blue Dream's Daydream
This strain is a special take on the renowned Blue Dream strain. This Hybrid strain is well-loved for a reason and is considered some of the best BC bud that money can buy. If you're after stimulating effects that are perfect for pain management, then look no further than this top BC cannabis.
Links:
Vape Shop Canada | Valkyrie Extractions
Marijuana Products & Services in Canada | Leafythings
Medical Marijuana Canada (mmjpr.ca)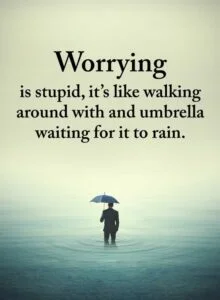 See you next time…